Re-Read Barcelona – Muntaner 270

Muntaner, 270

08021

Barcelona

Spain

Phone:

93 201 00 62

Pasa tus encargos por WhatsApp
Contactar con Re-Read Muntaner - Barcelona
Re-abrimos ;).  Averigua los horarios de tu librería.
Pasa tus pedidos por teléfono, email, formulario, WhatsApp o por The Re-Book Finder
Te preparamos tu pedido, te avisamos y sólo tienes que pasar a recoger tus libros
Tu tarjeta "Re-member - Quiero a mi librería" te permite EVITAR LA ESPERA EN CAJA, los pagos en efectivo o con tarjeta de crédito.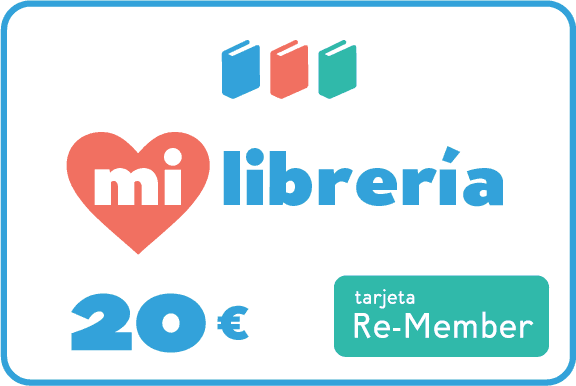 Regálate una o varias tarjetas de prepago de libros. Podrás adquirir cualquier libro por 2 euros.
Horarios
Monday

10:00 - 20:30

Tuesday

10:00 - 20:30

Wednesday

10:00 - 20:30

Thursday

10:00 - 20:30

Friday

10:00 - 20:30

Saturday

10:30 - 14:30

and

16:30 - 20:30
Llámanos ya
Llámanos directamente a la librería o rellena el formulario
Para escuelas, diseñadores, hoteles, arquitectos...
Seleccionamos los libros, empaquetamos y envíamos allí donde los necesites.